Providing Vancouver and the lower mainland with the best in HVAC Cleaning, Duct Cleaning & Dryer Vent Cleaning for over 20 years!
In Suite Bathroom & Kitchen Exhaust Systems

Make Up Air Unit Maintenance
Experience and Service You Can Trust!
Serving Greater Vancouver, the lower mainland and Vancouver Island for 20 years, National Air Technologies provides reliable, high quality Commercial Building, Strata and Residential Home HVAC cleaning, duct cleaning and dryer vent cleaning for all you air ventilation needs.
As a dedicated, certified and insured company offering competitive pricing, National Air Technologies guarantees respectful service by professionally trained technicians.
For estimates and inquiries, please CONTACT our professional team today.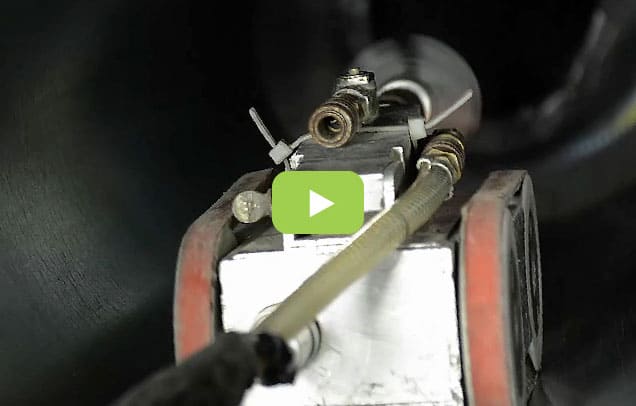 How can you make sure your Dryer Vents are being cleaned properly?
NADCA provides a research-driven approach to testing dryer duct performance; hiring NADCA certified professionals, like National Air Technologies, ensures that your dryer vent cleaning will meet the highest standards available for the industry.
Is your dryer exhaust duct system working as it should be?
National Air Technologies certified professionals adhere to the Dryer Exhaust Duct Performance, or DEDP, Standard; our technicians will work through each performance guideline of this detailed checklist in order to ensure a residential single-dryer exhaust duct system is operating properly and efficiently.
Obtaining reliable information, and measurable outcomes, allows National Air Technologies to diagnose potential performance failures and to provide you, the customer, with comprehensive information that will help guide you toward safer and cleaner living.
Choosing The Right HVAC Cleaning Company!
We Have More Than 20 Years Experience!


Certified & Insured Technicians
Benefits of Cleaning Your HVAC System & Ducting!
Reduce Pollutants, Allergens and Mould etc.


Reduce HVAC System Repair Costs


Increased Air Flow & Efficiency Reducing Energy Bills

WHY IS DRYER DUCT CLEANING IMPORTANT FOR YOUR HOME?
Number of home structure fires involving a build up of dust, fiber or lint within dryers, dryer vents and dryer exhaust vents.
Annual average cost in direct residential home property damage related to dryer fires from 2010-2014.
Percentage of residential home fires due to failure to clean dust, fiber or lint build up within dryers, dryer vents and dryer exhaust vents.
*Homes are dwellings, duplexes, manufactured homes, apartments, townhouses, rowhouses, and condominiums.
Sources: National Fire Protection Association report (NFPA)
Trusted HVAC Cleaning, Duct Cleaning and Dryer Vent Cleaning Services!
Serving Vancouver and the Lower Mainland for over 20 years!